News
Company Activities
Home - News - Company Activities
Guangdong chaoshan cooperation partner visited our company to visit and exchange
Time: 2018-11-28 View: 2723 Burst: INSOFTB
  On the morning of August 26, 2017, guangdong chaoshan cooperative partner visited our company to visit our company, and we were warmly accompanied by the chairman of our company.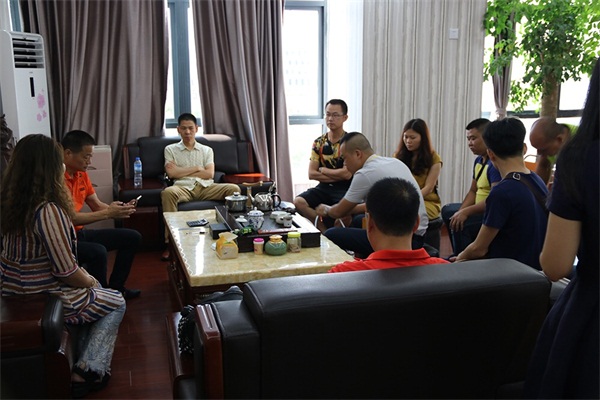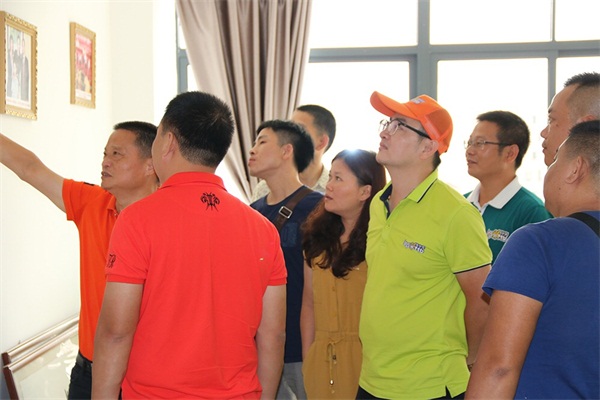 Guangdong chaoshan cooperation partner to visit the chairman's office to discuss the exchange.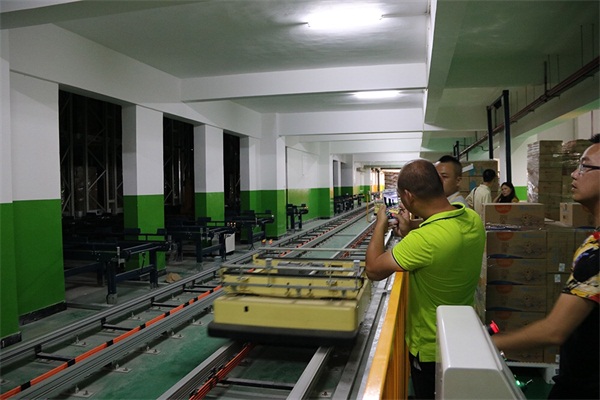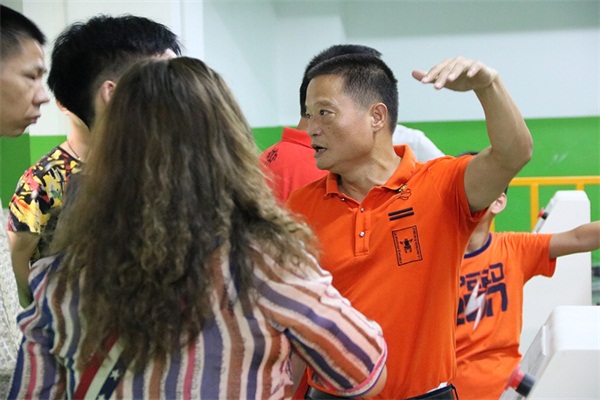 The chairman personally leads guangdong chaoshan cooperation partner, visit our production workshop. At present our company has 15 international advanced diapers production line, invested heavily to introduce the most advanced automated stereoscopic warehouse, maximum limit to ensure that the accuracy of products achieve the "first in first out" management.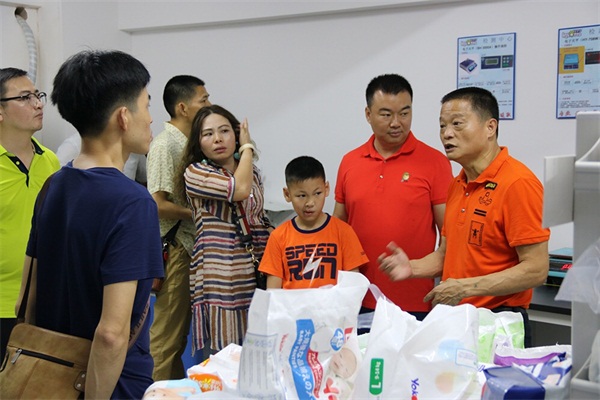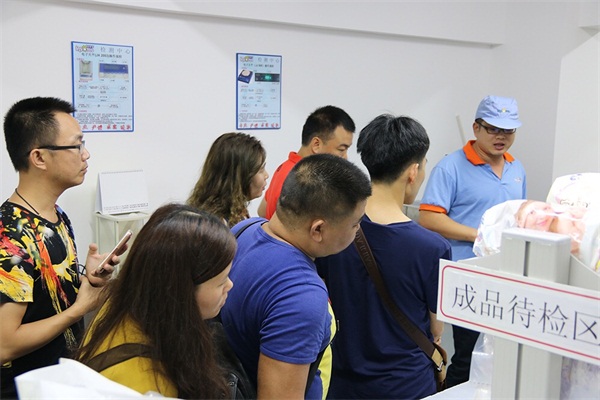 Guangdong chaoshan cooperation partner, visit our laboratory, quality manager to explain the professional technology of each experiment.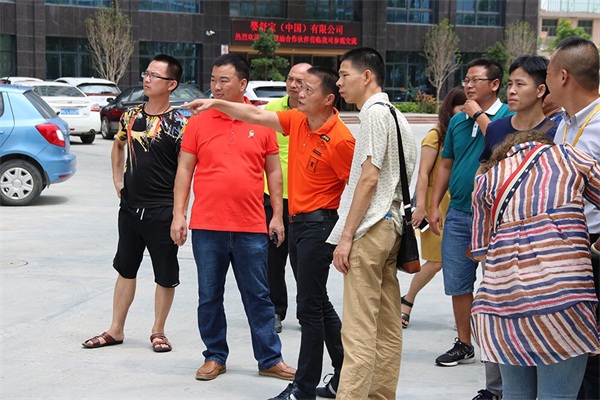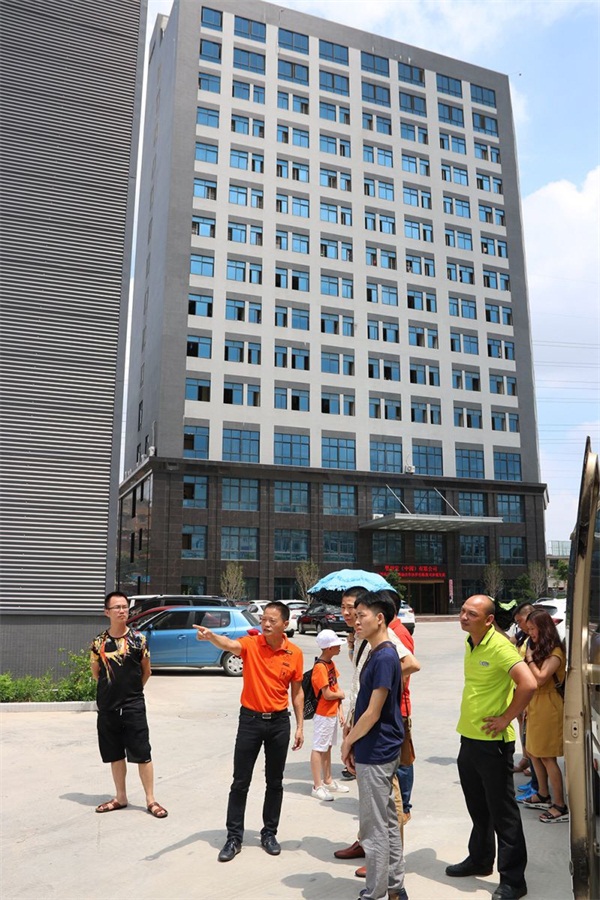 Guangdong chaoshan co., LTD. Has introduced all kinds of high precision production equipment and the high praise and recognition of the automatic stereo warehouse.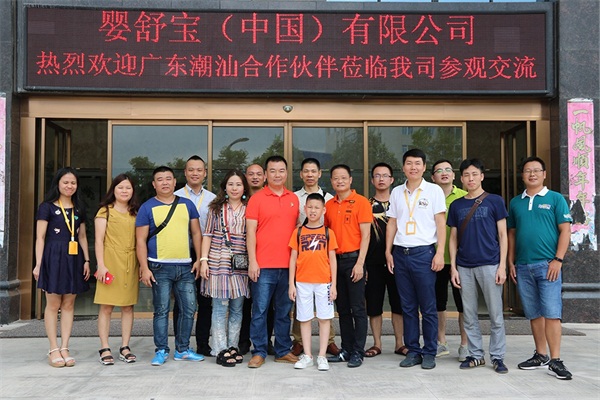 The chairman of the chairman of guangdong chaoshan cooperation partner visited our company to express our thanks, and invited everyone to take a group photo in our company's comprehensive office building. Through this visit and exchange, the experience and witness of the partners have made it clear the future direction of development and have greater confidence in the company.